Fully Loaded with the Best Features
Keep in touch, we are adding more and more every day.

Easy To Install
Install and configure our WordPress plugin in under 2 minutes.
easy to add projects
Use our mobile app to quickly and easily add projects to your website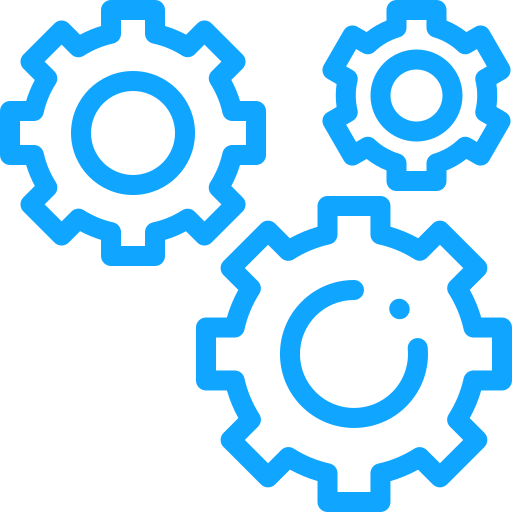 easy to manage
Access and manage all your projects via the cloud.

project map
Interactive project map builds credibility and improves SEO.

On-demand Project Sharing
Make it easy for customers to share your work with their friends.

social proof notifications
Bring your site to life with project and testimonial notifications.

lead forms
Capture leads with side-bar and popup lead forms.

Super Local Landing Pages
Easily create custom landing pages for every city you service.

Video Testimonials
Display trust-boosting ad-free video testimonials.

Before and Afters
Easily set up inspirational before and after slides.

Project Timeline
Show you're in-demand and busy with a timeline of all your projects.

speed optimized
Your project pages will load in record time. Typically in under 2 seconds.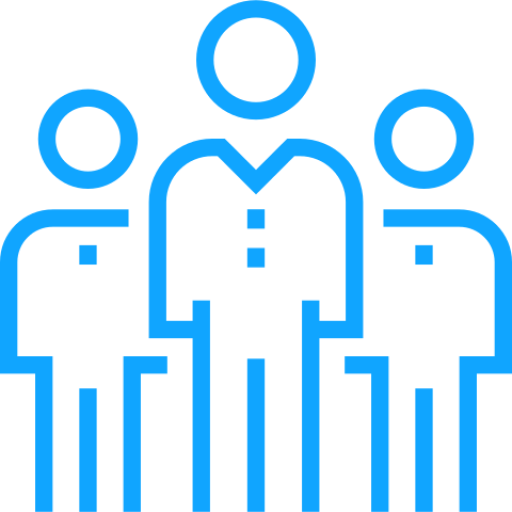 team ready
Enable your entire team to contribute straight from the field.

publishing flow
Your entire team can add projects but only you decide which go live.

Reviews Via SMS
Collect reviews via SMS to get a 10X better response.

LOCALIZE
Display your projects and social proof notifications in any language.

CUSTOMIZeable
Easily customize your project portfolio and notifications.

search engine optimized
Pages are automatically optimized to rank high in search.
The Best Marketing Tool for Service Providers
We've designed Profolio to be as feature-rich and as automated as possible so that you can quickly grow your business hassle-free.
You are gonna love it.
We love hearing new ideas and do our best to consider them.