Capture Stories that Boost Sales
Profolio enables businesses to create content that generates traffic, leads and sales.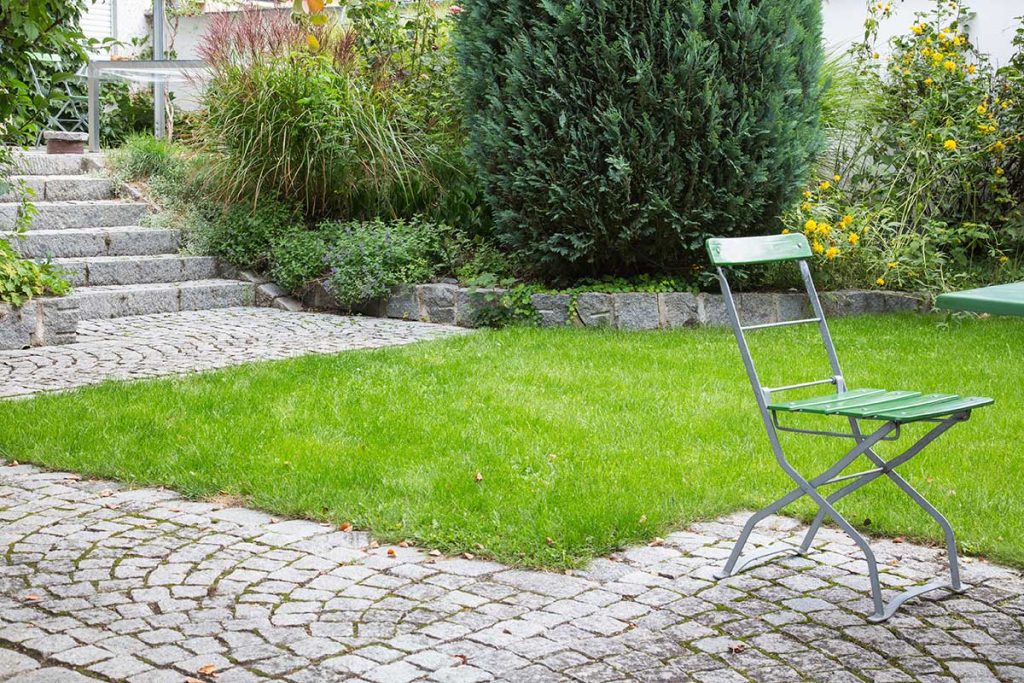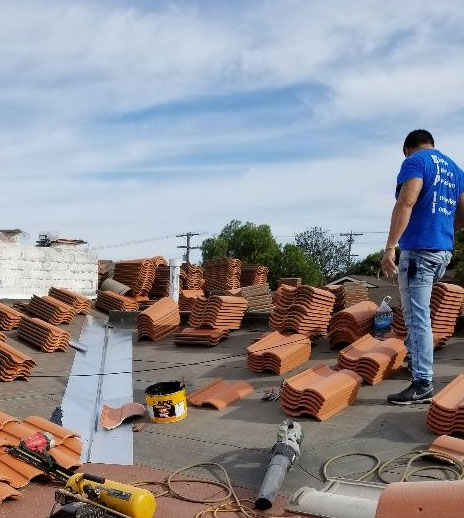 Yes! If you are a local service provider, Profolio will give you a significant competitive advantage.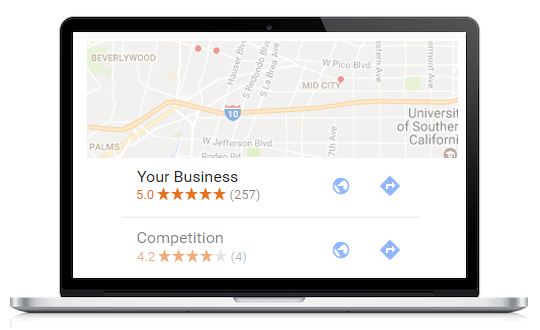 Outrank the competition and drive more visitors to your website. Profolio gets you top rankings on local maps and in search results. The more you use our app to capture projects and customer reviews, the more top rankings you'll get. It's that simple!
Build visitors' trust in your business by showing off your work and confidence-building testimonials.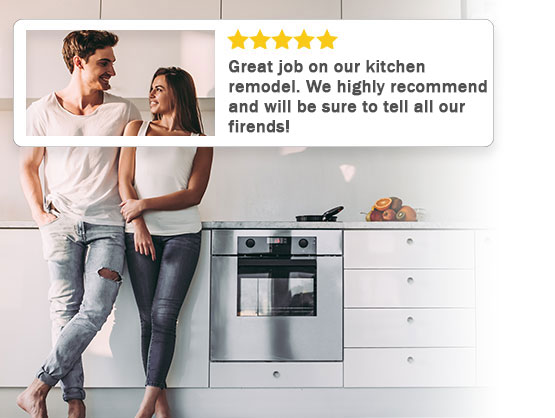 You Will Win More Traffic and Sales.
Profolio increases sales by deploying content to your website that drives traffic and improves customer conversions.
Your Profolio toolkit includes everything you need to capture and deploy content-rich stories.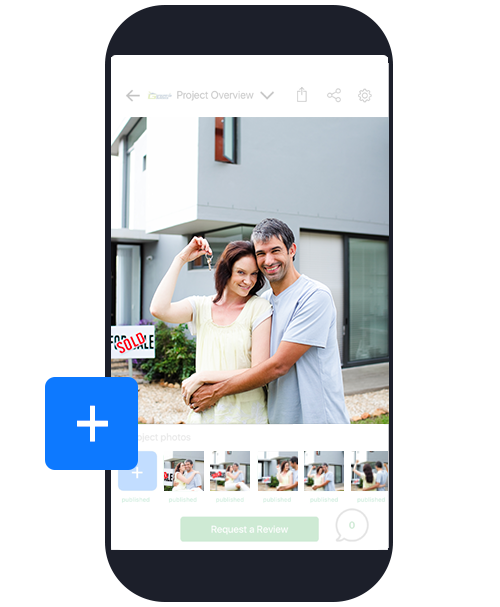 Mobile App
The Profolio mobile app makes it quick and easy for your entire team to capture stories enriched with text, photos and videos directly from the field.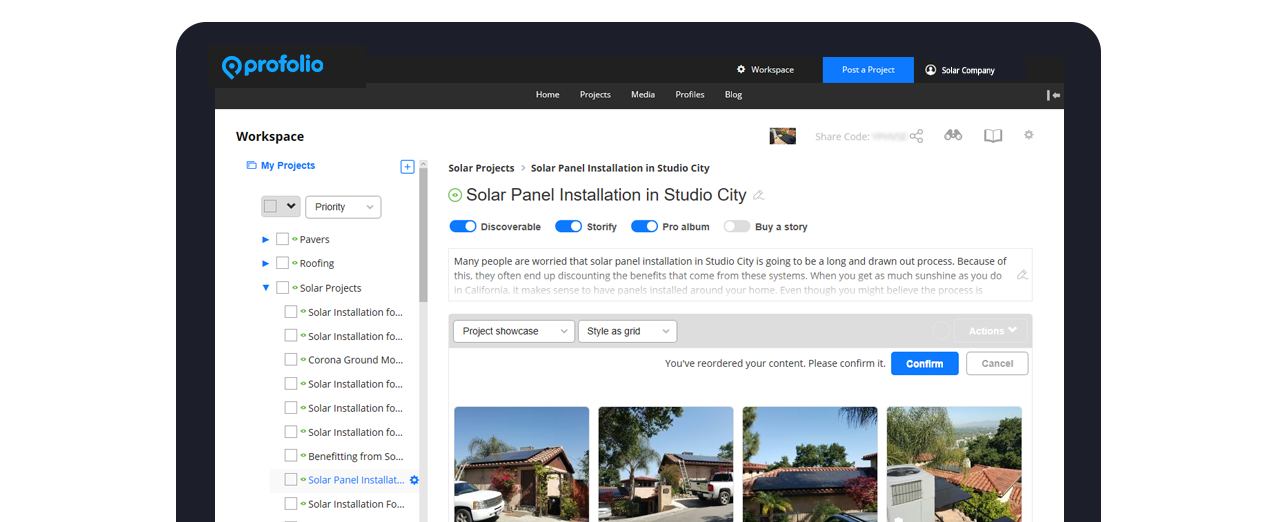 Desktop App
The Profolio web-based app makes it easy for your office staff to view and edit all stories captured by your field staff and deploy them to your website.
Plus... 10X Your Online Reviews
Use the Profolio app to get dozens or even hundreds of positive reviews every month on the sites that count most, including Google, Yelp, and Facebook.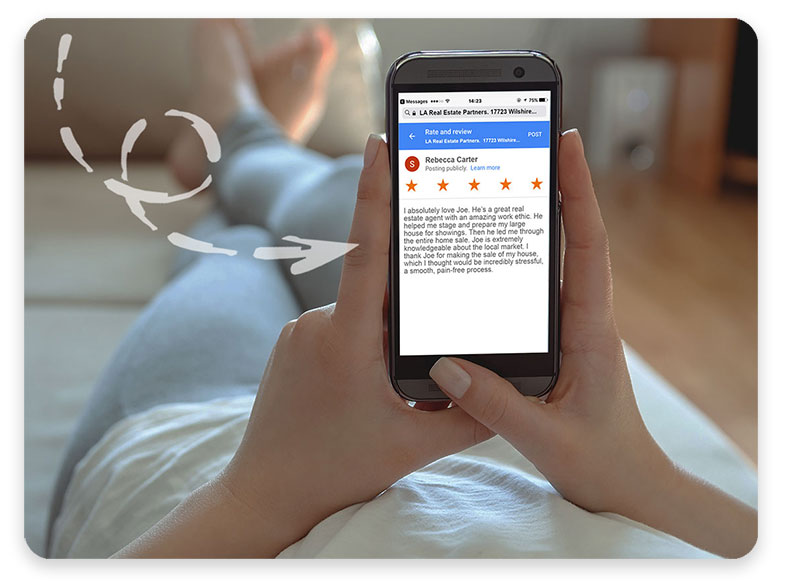 Deploy your Profolio content in real-time to your WordPress website with the help of the LocalSEOMap plugin.
Read reviews from customers sharing their experience with Profolio.
Adding the project map to our site has given us a much stronger presence on Google and plenty of new customers.
We've added a project map to each of our 20 regional websites because they get us quick rankings and lots of great leads.
Our business is now being found by anyone searching for our service. Just wish I knew about the Project Map sooner.